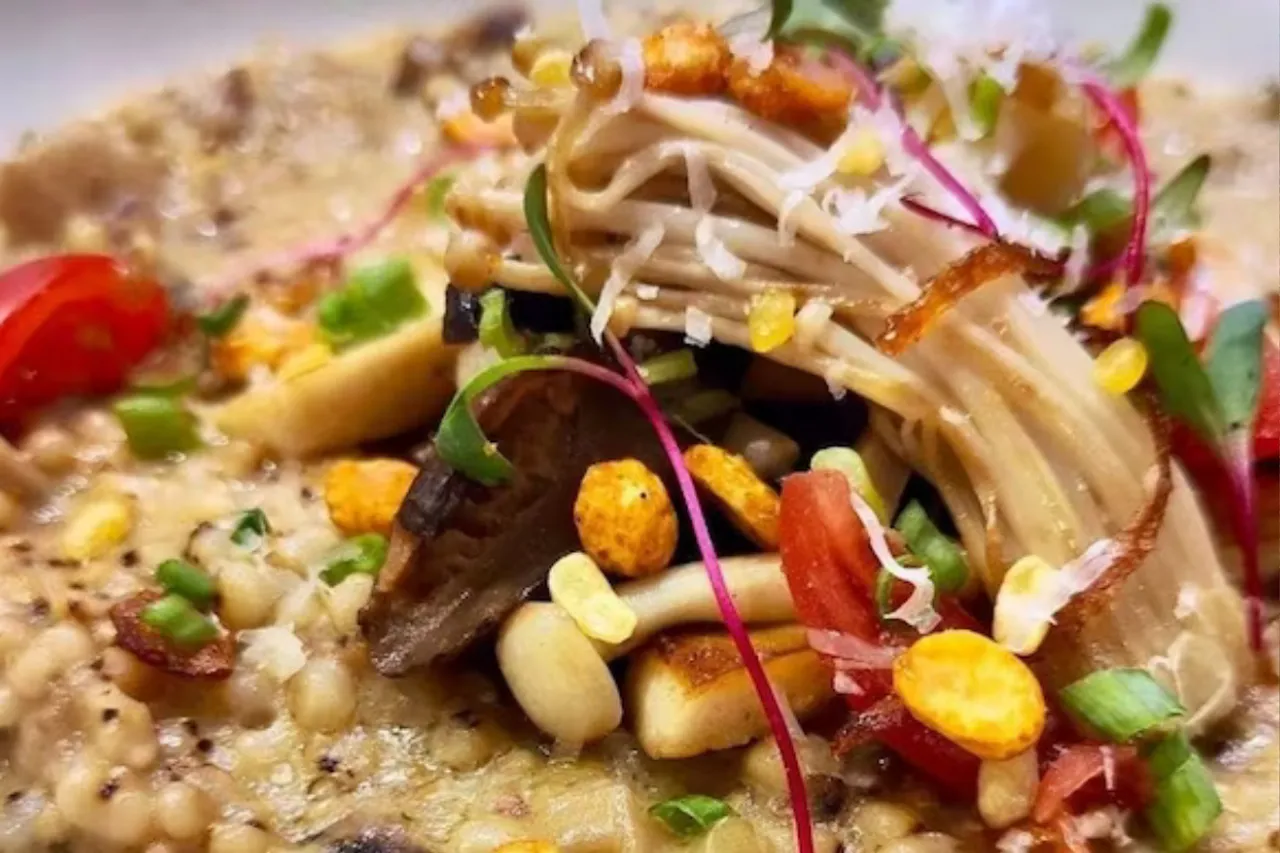 A millet-based menu was served to delegates during India's G20 Summit, here's what you should know about its health benefits.
During the G20 Summit held in New Delhi on September 9 and 10, global leaders were treated to a delectable array of millet-based dishes meticulously crafted by renowned chefs from India. The menu for this special occasion opened with an eloquent reminder of how India's diversity finds a unifying thread in the realm of taste. "A medley of traditions, customs, and climates, India is diverse in many ways; taste connects us," the menu aptly expressed.
The menu also featured a special tribute to millets, highlighting their significant nutritional and agricultural value.
Here's a glimpse of the gastronomic delights served at the G20 dinner:
Starters
Paatram: Crispy foxtail millet leaf crisps adorned with a yoghurt sphere and spiced chutney.
Main Course
Vanavarnam: A jackfruit galette accompanied by glazed forest mushrooms, a crisp made from little millet, and Kerala red rice kissed by the essence of curry leaves.
Indian Breads
Mumbai Pao: Soft buns infused with the fragrance of onion seeds.
Bakarkhani: A sweet flatbread graced with the subtle notes of cardamom.
Dessert
Madhurima 'Pot of gold': A cardamom-infused barnyard millet pudding served alongside a compote of figs and peaches, complemented by Ambemohar rice crisps.
Beverages
Kashmiri Kahwa, Filter Coffee, and Darjeeling Tea.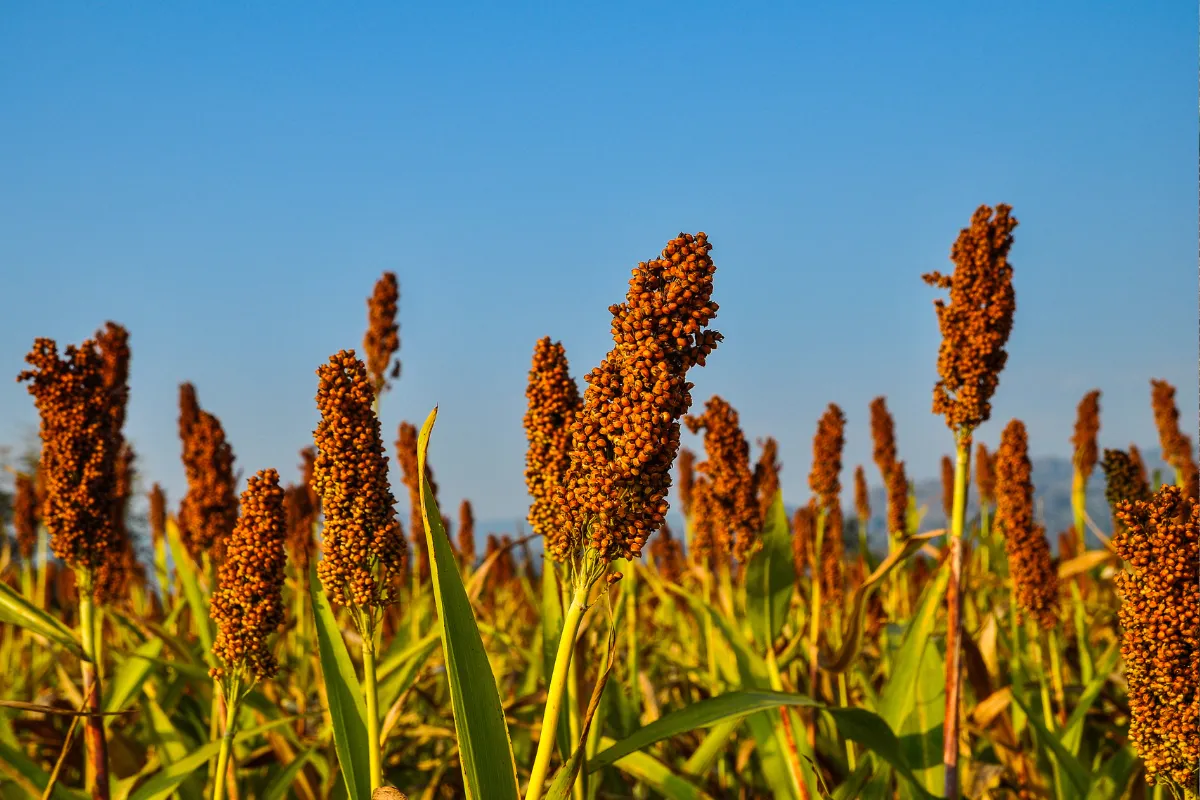 As India championed millets, a diverse group of whole grains, on the global stage, designating 2023 as the International Year of Millets at the United Nations, these highly nutritious and eco-friendly crops have gained immense popularity. Millets, encompassing varieties such as Sorghum, Pearl millet, Foxtail millet, Finger millet, and more, are brimming with protein, fiber, essential vitamins, and minerals.
Types of Millets Include:
Pearl
Foxtail
Proso
Finger (Ragi)
Kodo
Barnyard
Browntop
Fonio
Adlay
Health Benefits of Millets:
1. Cardiovascular Health: Millets are renowned for safeguarding cardiovascular health, regulating blood pressure and cholesterol levels, and aiding in diabetes management and weight control. These grains are particularly beneficial for post-menopausal women and can help mitigate heart-related issues and gallstone problems owing to their high fiber content.
2. Diabetes Control: Millets boast a low glycemic index, which means they are complex carbohydrates that do not cause rapid spikes in blood sugar levels. This makes millets an excellent dietary choice for individuals with diabetes, offering a healthier alternative to high-glycemic-index staples like wheat and rice.
3. Digestive Health: Millets act as prebiotics, nourishing the beneficial bacteria in the digestive system. With more essential amino acids than other cereals, they contribute to the growth and repair of body tissues.
4. Gluten-Free: Rich in antioxidants like ferulic acid and catechins, millets combat oxidative stress in the body. For those following a gluten-free diet, millets are a suitable addition, especially for individuals with celiac disease.
5. Weight Management:
Millets, due to their complex carbohydrates, promote satiety and reduce the urge for excessive snacking and overeating, thus assisting in maintaining a healthy body weight.
For latest health news and updates, expert advice on nutrition, diets and gut health, healthy recipes, and more, like us on Facebook or follow us on Instagram. Read more on Healthy Goodies Blog
Disclaimer : Healthy Goodies is a digital publisher and does not offer personal health or medical advice. You should consult your healthcare provider before starting any nutrition, diet, exercise, fitness, medical, or wellness program.
YOU MAY ALSO LIKE