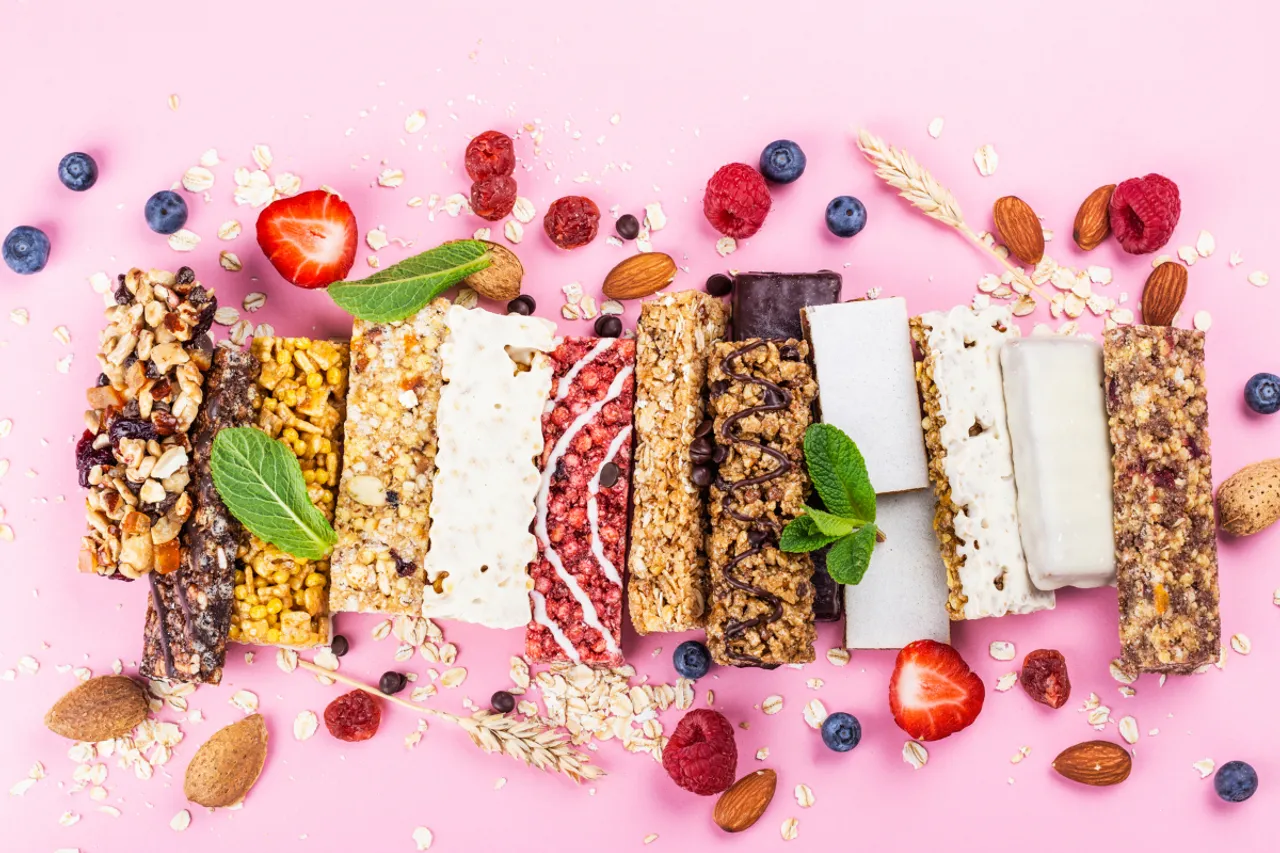 FDA suggested revising the nutritional criteria for packaged food items labeled as "healthy."
On September 28, the Food and Drug Administration (FDA) suggested revising the nutritional criteria for packaged food items labeled as "healthy." This initiative aims to address the potential misclassification of some foods, such as specific cereals, sugar-loaded granola bars, white breads, and yogurts.
Currently, about 5% of all packaged foods sport the "healthy" label. As per existing rules, producers can brand many of their items this way if they meet standards on total fat, saturated fat, cholesterol, and sodium, and offer a certain percentage of daily vitamin value. Interestingly, there's no cap on added sugars. Moreover, genuinely healthy foods like avocados and nuts are excluded due to their fat content, even though they contain fats recognized as beneficial.
The proposed amendments, which could take a year to be enacted, would necessitate packaged foods to meet specific limits for sodium, saturated fat, and added sugars. Furthermore, they should incorporate a particular quantity from at least one of the nine recommended food groups in the Dietary Guidelines for Americans.
The new criteria prioritize the food's overall dietary role rather than individual nutrients. For instance, to qualify as healthy, a cereal would need to have at least .75 ounces of whole grains and a maximum of 2.5 grams of added sugars. Notably, major food companies have mostly been receptive to this proposal.
Elizabeth Shaw, a registered dietician, expresses her support, saying, "I'm elated to witness a revamped definition of healthy. By including foods previously sidelined due to their fat content, we're affirming the recommendations health experts have been making."
However, both Shaw and dietician Andrea Givens stress that "healthy" is a relative term. Givens points out, "Eating an apple doesn't instantly make us healthy, just as a single hamburger doesn't render us unhealthy. Our well-being is shaped by our consistent daily choices." She also highlights that some of the most nutritious foods, like fresh fruits, vegetables, and grass-fed proteins, often come without any label.
For latest health news and updates, expert advice on nutrition, diets and gut health, healthy recipes, and more, like us on Facebook or follow us on Instagram. Read more on Healthy Goodies Blog
Disclaimer : Healthy Goodies is a digital publisher and does not offer personal health or medical advice. You should consult your healthcare provider before starting any nutrition, diet, exercise, fitness, medical, or wellness program.
YOU MAY ALSO LIKE